GOLDEN LOGISTICS
SOLUTIONS FOR FORWARDING SERVICES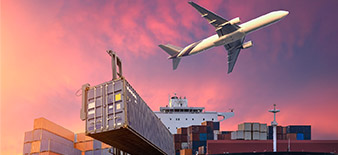 INTERGRATED LOGISTICS
Golden Logistics offers well-developed end-to-end supply chain management to manufacturers and retailers across a broad range of industries.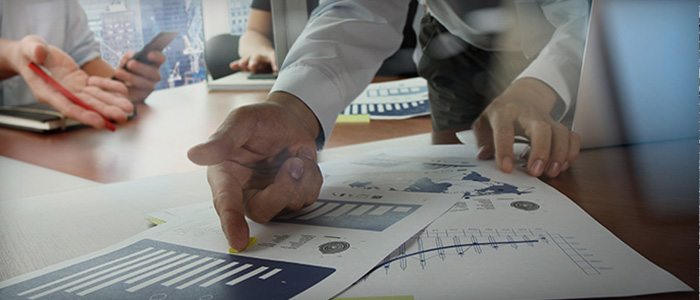 PROJECT CARGO HANDLING
Golden Logistics offers project management, all associated planning and implementation services, whether you are moving an individual heavy lift or complete industrial plant from various origins to remote construction sites.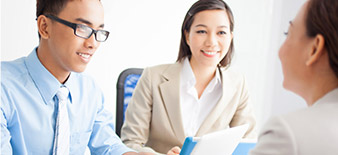 CUSTOMS CONSULTANCY SERVICES
Golden Logistics provides guidance and consulting services to help our customers reducing the time and cost.







Customs Procedure Consultancy

Warehousing and Distribution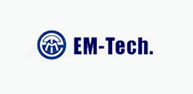 NEWSLETTER SUBSCRIBE
Subcribe to our mailing list to get the update to your inbox.
SERVICES
Multimodal Transport
Road Transport
Freight Transport
Rail Transport
Ship Transport
SERVICES
Transport Consultancy
Customs Procedure Consultancy
Warehousing and Distribution
Door-to-door delivery
Removal/Relocation